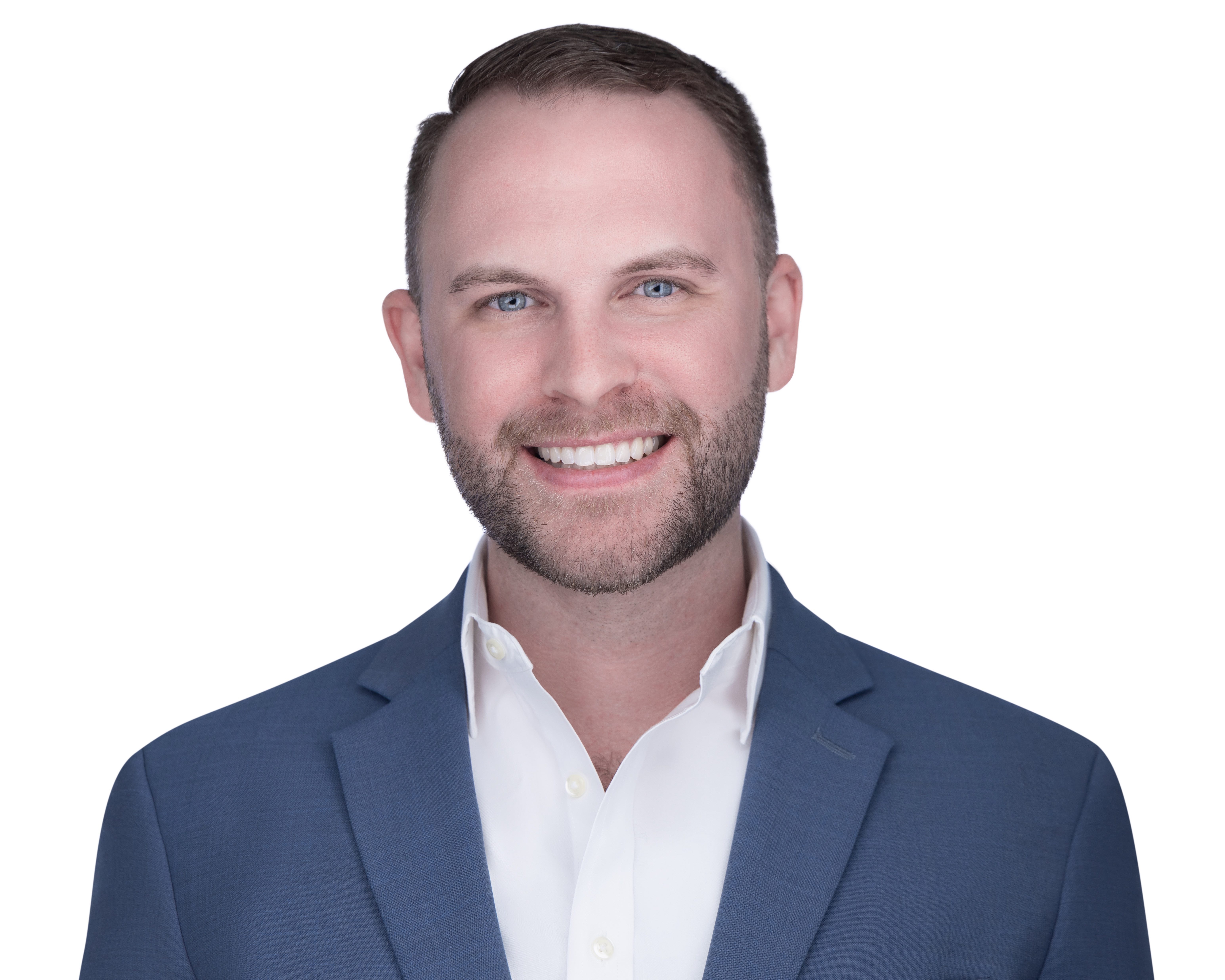 THE SANFORD REALTY TEAM
As a top realtor in Austin, Brendan is committed to meeting his clients' needs and simplifying the complexities of real estate through education and guidance, thereby empowering Austinites to accumulate wealth through real estate sales and purchases.
Whether it be navigating the way for first-time home buyers, selling luxury homes, assisting in market shifts, or helping families relocate to Texas, Brendan will expertly lead you on a path to achieving your unique set of real estate goals.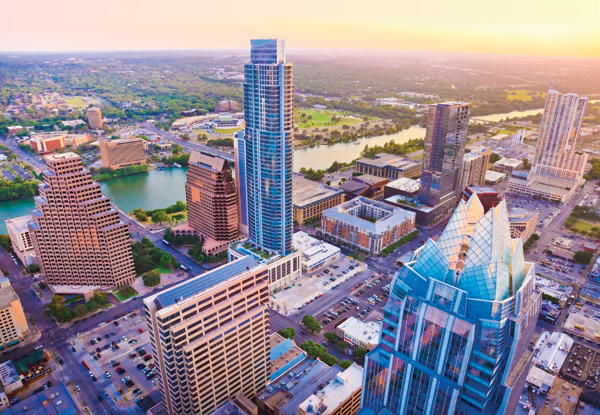 TEXAN AT HEART
Born and raised in Texas, Brendan brings an educated background to the Real Estate industry with his Bachelor of Science degree in Business Marketing. Brendan is a strong proponent of real estate education and takes it upon himself to impart knowledge about the ever-evolving market to both the general public and his fellow industry peers. Beyond his professional pursuits, he actively champions equal rights for Texans and demonstrates his commitment by contributing a portion of his earnings to support LGBT+ youth housing initiatives.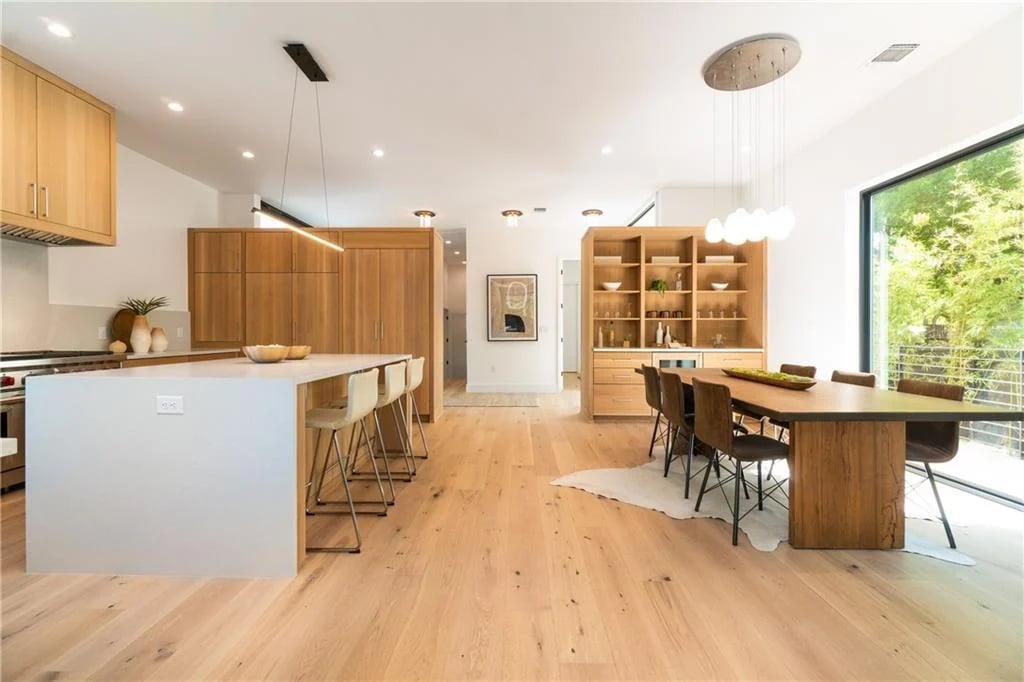 ACHIEVEMENTS
Throughout his career, Brendan has achieved remarkable success, with a cumulative sales record surpassing $115 Million and a string of prestigious awards. In 2023, Top 1% of Realtors in Austin, Texas-PT50. 2022: Top 2.5% of Realtors in Austin, Texas, Quadruple Gold Medallion Status, #2 Realtor in Keller Williams NW with 18 Million Sold in Real Estate, #1 Realtor in the Keller Mortgage Program (saving $135,000 in fees for clients), 2021: #2 Realtor in Keller Williams NW. 2021 Platinum Top 50 Top 500 Realtor in Austin. 2020: Top 3.5% of all Real Estate agents and awarded the 2020 Platinum Top 50 Top 500 Realtor in Austin. In 2019, awarded "10 Best Real Estate Agents - Exceptional and Outstanding Client Service" by the American Institute to Real Estate Agents. In 2016 & 2015, awarded the Master Ruby for his commitment to extraordinary client satisfaction, Top Leadership Producer, Top 100 REALTOR in Q1, and in 2014 Silver Eagle Sales Award. His exceptional track record and dedication to his profession have solidified his position as a prominent figure in the real estate arena.