Austin At A Glance
Austin is known for its vibrant live music scene, beautiful outdoor spaces, and a thriving tech industry. Austin at a glance:
Austin is the 11th most populous city in the United States and the 4th most populous city in Texas, with a population of approximately 964,254 as of 2020.
The city is known as the "Live Music Capital of the World" due to its high number of live music venues.
Austin is home to many lakes and rivers, including Lady Bird Lake, Lake Travis, and the Colorado River, making it a great place for water sports and outdoor activities.
The city is also a hub for technology and innovation, with many tech companies, including Dell and IBM, having major operations in Austin.
Barton Creek Greenbelt Trail is a 7.9-mile heavily trafficked out and back trail located near Austin, Texas that features a waterfall and is rated as moderate. The trail offers a number of activity options and is accessible year-round. Dogs are also able to use this trail but must be kept on leash.
River Place Nature Trail is a 5.5-mile heavily trafficked out and back trail located near Austin, Texas that features a waterfall and is rated as difficult. The trail is primarily used for hiking, walking, nature trips, and bird watching and is accessible year-round. Dogs are also able to use this trail but must be kept on leash.
Mount Bonnell, also known as Covert Park, is a prominent point alongside the Lake Austin portion of the Colorado River in Austin, Texas. It has been a popular tourist destination since the 1850s. The mount provides a vista for viewing the city of Austin, Lake Austin, and the surrounding hills.
Wild Basin Wilderness Preserve offers about 2.5 miles of hiking trails. The easy-to-moderate trails will take you along the banks of Bee Creek, up scenic hilltops, and through a forest thick with flora and fauna. This preserve is home to the endangered Golden-cheeked Warbler, and a great variety of other birds, mammals, reptiles, and insects.
Turkey Creek Trail is a 2.8-mile heavily trafficked out and back trail located near Austin, Texas that features a river and is rated as moderate. The trail is primarily used for hiking, walking, and nature trips and is accessible year-round. Dogs are also able to use this trail.
Walnut Creek Metropolitan Park Trail is a local favorite due to its extensive network of trails that cater to both beginners and experienced hikers. It offers a mix of wide, flat paths and narrow, rocky trails that wind through dense woods. The park is also home to a creek and several small waterfalls, providing a beautiful backdrop for your hike.
Lady Bird Lake Hike and Bike Trail is perfect for a leisurely walk, run, or bike ride, and offers stunning views of the city skyline and the lake.
Bull Creek District Park Trail is popular for its scenic views and a variety of activities. The trail is suitable for hiking, running, and biking. It's also a great place for off-leash dogs. The park features picnic tables and a volleyball court, making it a perfect spot for a family outing.
As a realtor in Austin, Texas, it's essential to highlight the city's appeal for water enthusiasts. Austin's warm climate, abundant sunshine, and numerous lakes and rivers make it a prime location for water-based recreational activities, enhancing the appeal of Austin real estate.
Lake Travis, a popular outdoor recreation site in Texas, is a key feature of Austin's real estate market. This Colorado River reservoir, known for its clear waters and picturesque hill country surroundings, offers a variety of water activities, from boating and fishing to swimming and scuba diving. The vast expanse of Lake Travis accommodates water skiing, jet skiing, and sailing, while its shores provide serene parks and picnic spots, adding value to nearby Austin homes for sale.
In the heart of downtown Austin, Lady Bird Lake offers a unique blend of urban living and outdoor recreation. This reservoir on the Colorado River, despite its lake moniker, is a hub for non-motorized water sports like stand-up paddleboarding, kayaking, and canoeing. The Ann and Roy Butler Hike-and-Bike Trail, a popular spot for walking, running, and cycling, encircles the lake, enhancing the appeal of downtown Austin real estate. The lake's Congress Avenue Bridge is home to North America's largest urban bat colony, offering a unique Austin experience for residents and visitors.
Whether potential homebuyers are thrill-seekers, nature lovers, or fitness enthusiasts, Austin's water recreation opportunities add significant value to its real estate market. With a wealth of activities on, in, and around the water, Austin offers a vibrant lifestyle that enhances the appeal of its homes for sale.
Aba - Austin is a Mediterranean restaurant with a rooftop patio, offering a variety of dishes including hummus, kebabs, and falafel.
Moonshine Patio Bar & Grill is a Southern comfort food restaurant with a homey feel, offering dishes like chicken and waffles and shrimp and grits.
Qi Austin is a modern Chinese restaurant offering a variety of dishes including dim sum, Peking duck, and hot pots.
Salty Sow is an American gastropub serving contemporary farmhouse fare. Handcrafted cocktails and entrees are served fresh daily, mindfully sourced from local farms and purveyors.
1618 Asian Fusion is an fusion of various Asian cuisines, offering dishes like sushi, pho, and curry.
Odd Duck is a farm-to-table restaurant offering innovative Southern cuisine.
Anthem is a fun and lively restaurant offering Asian-inspired American comfort food.
Red Ash is an Italian restaurant specializing in wood-fired cuisine.
Higher Ground is a hip, modern bistro offering a variety of healthy dishes.
Suerte is a trendy Mexican restaurant known for its fresh masa dishes and mezcal.
As the "Live Music Capital of the World," Austin, Texas, offers a dynamic blend of cultural experiences, making it an attractive destination for homebuyers. The city's rich tapestry of arts, from music and theater to visual arts and film, is complemented by its unique mix of Southern hospitality, Old West charm, and modern sophistication. Signature events like South by Southwest (SXSW) and Austin City Limits Music Festival highlight Austin's status as a global arts hub, drawing artists and audiences worldwide.
Austin's commitment to outdoor living and environmental sustainability is another key selling point for real estate in the area. With an array of parks, trails, and lakes, Austin offers abundant opportunities for recreational activities like hiking, biking, and water sports. The city's culinary scene, known for its farm-to-table cuisine, food trucks, and exceptional Tex-Mex and barbecue, adds to the vibrant local culture. Austin's progressive values, reflected in its diverse and inclusive community, make it a welcoming city for all.
The city's Southern charm and dog-friendly culture further enhance its appeal. Austinites are known for their friendly, laid-back nature, creating a welcoming atmosphere in the city's music venues, restaurants, and parks. The city's dog-friendly establishments and events, such as Dogtoberfest and the Mighty Texas Dog Walk parade, make it an ideal place for dog owners. In Austin, the combination of music, outdoor living, culinary delights, and a welcoming community creates a unique and vibrant lifestyle that is attractive to homebuyers.
Known as the "Live Music Capital of the World," Austin, Texas, is a real estate hotspot for those drawn to its rich and diverse music scene. With over 250 music venues, Austin boasts the highest per capita in the nation, offering a variety of genres from country and blues to rock and jazz. This vibrant music culture, featuring historic venues like the Continental Club and Antone's Nightclub, adds significant value to Austin real estate, making it an attractive market for homebuyers and investors.
The city's music scene culminates in world-renowned events such as the South by Southwest (SXSW) festival and the Austin City Limits Music Festival, attracting global artists, industry professionals, and music fans. These events enhance the appeal of Austin's real estate, offering residents easy access to world-class entertainment. The city's commitment to music extends to classical genres, with institutions like the Austin Symphony Orchestra, the Austin Opera, and the University of Texas at Austin's Butler School of Music contributing to the city's cultural richness.
In essence, Austin's dynamic music scene is a key factor in its real estate appeal, offering potential homeowners a culturally rich, vibrant lifestyle. Whether you're a music lover, an artist, or simply someone seeking a lively cultural scene, Austin's real estate market offers unique opportunities in a city where music is an integral part of its identity.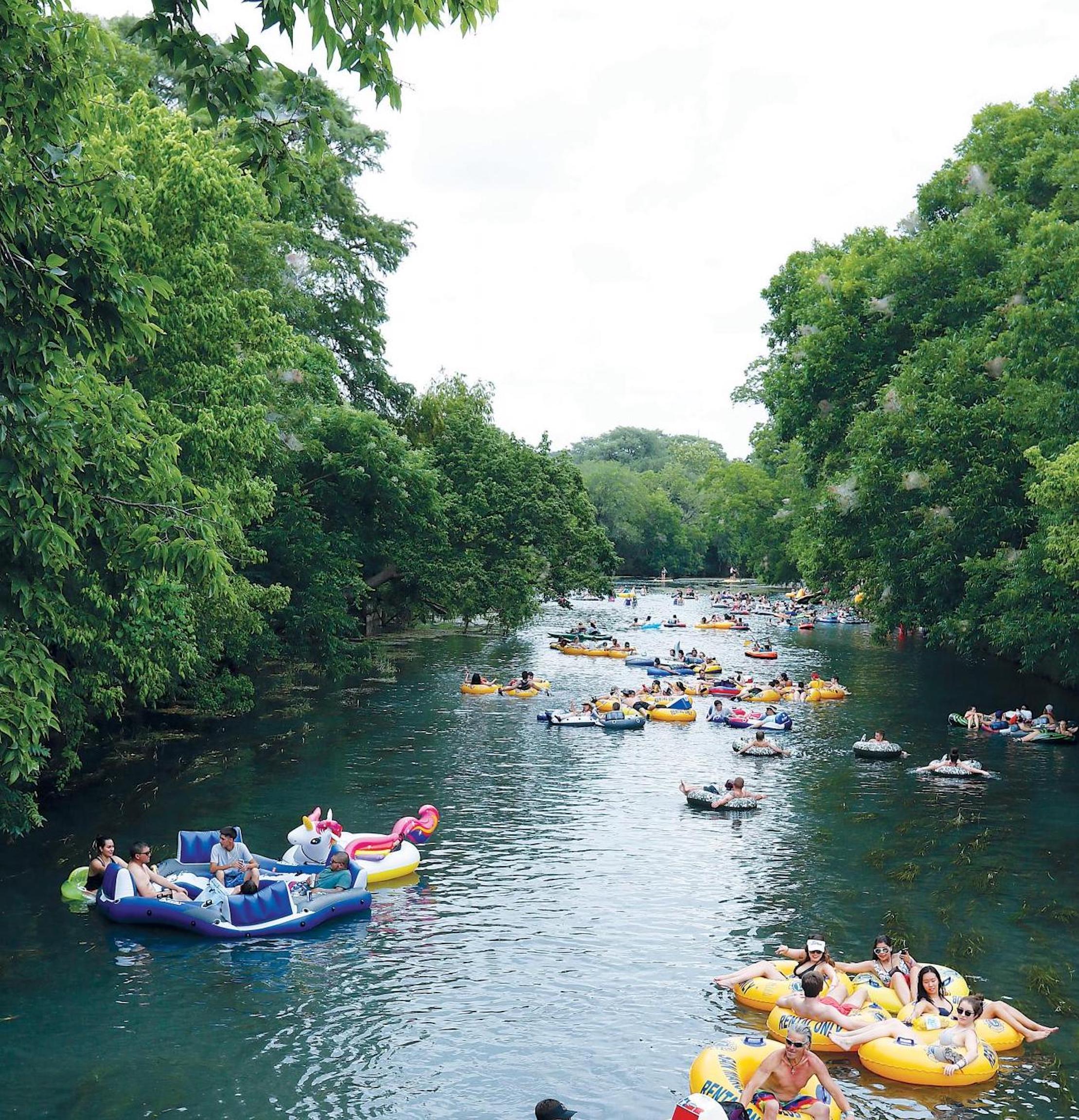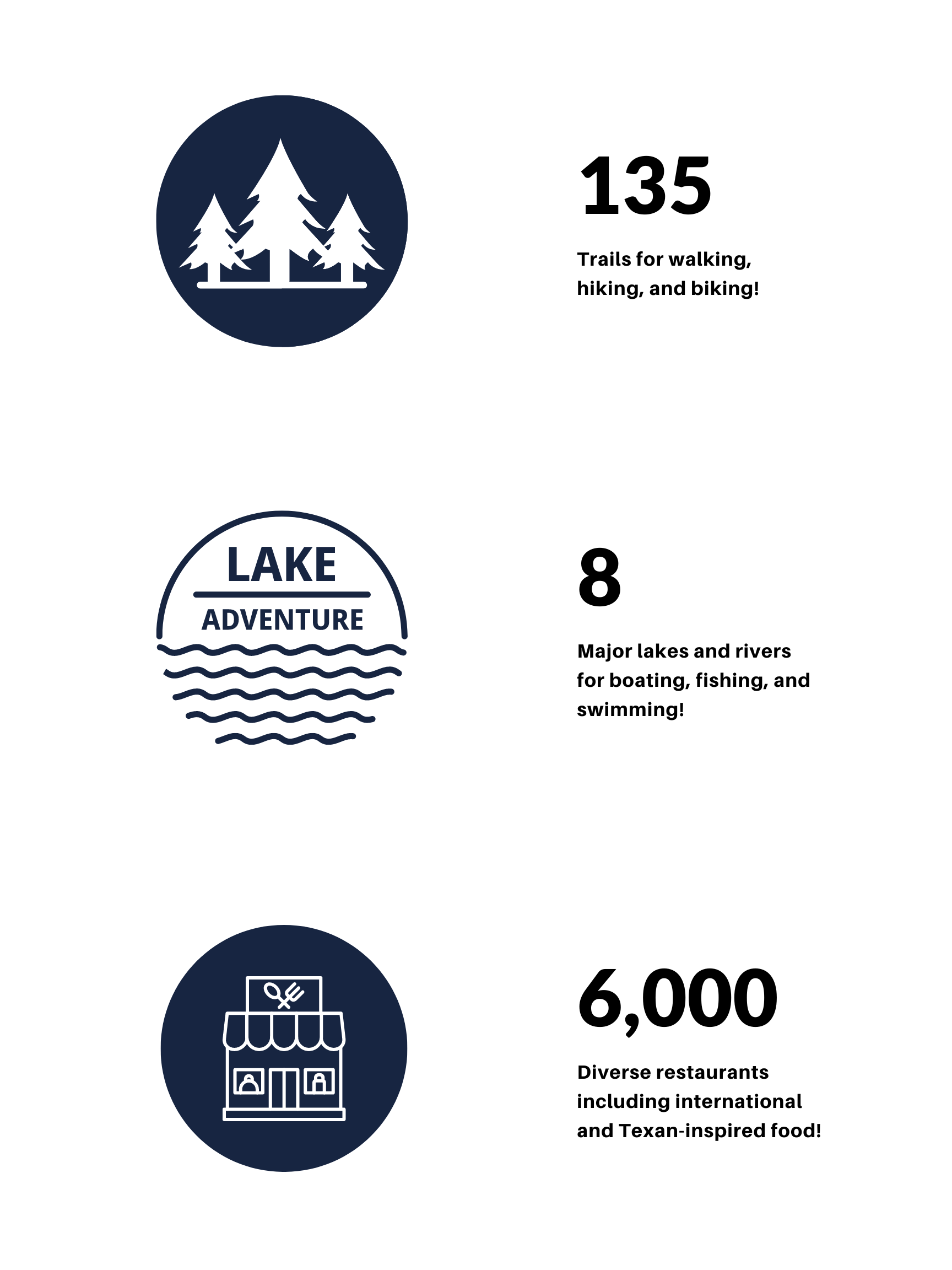 Ready to Make Austin Your Home?
---
As an experienced real estate agent, I'm here to guide you through the Austin real estate market and help you find a home that fits your lifestyle. Don't just dream about living in Austin - make it a reality! Your dream home is just a click away.
Contact